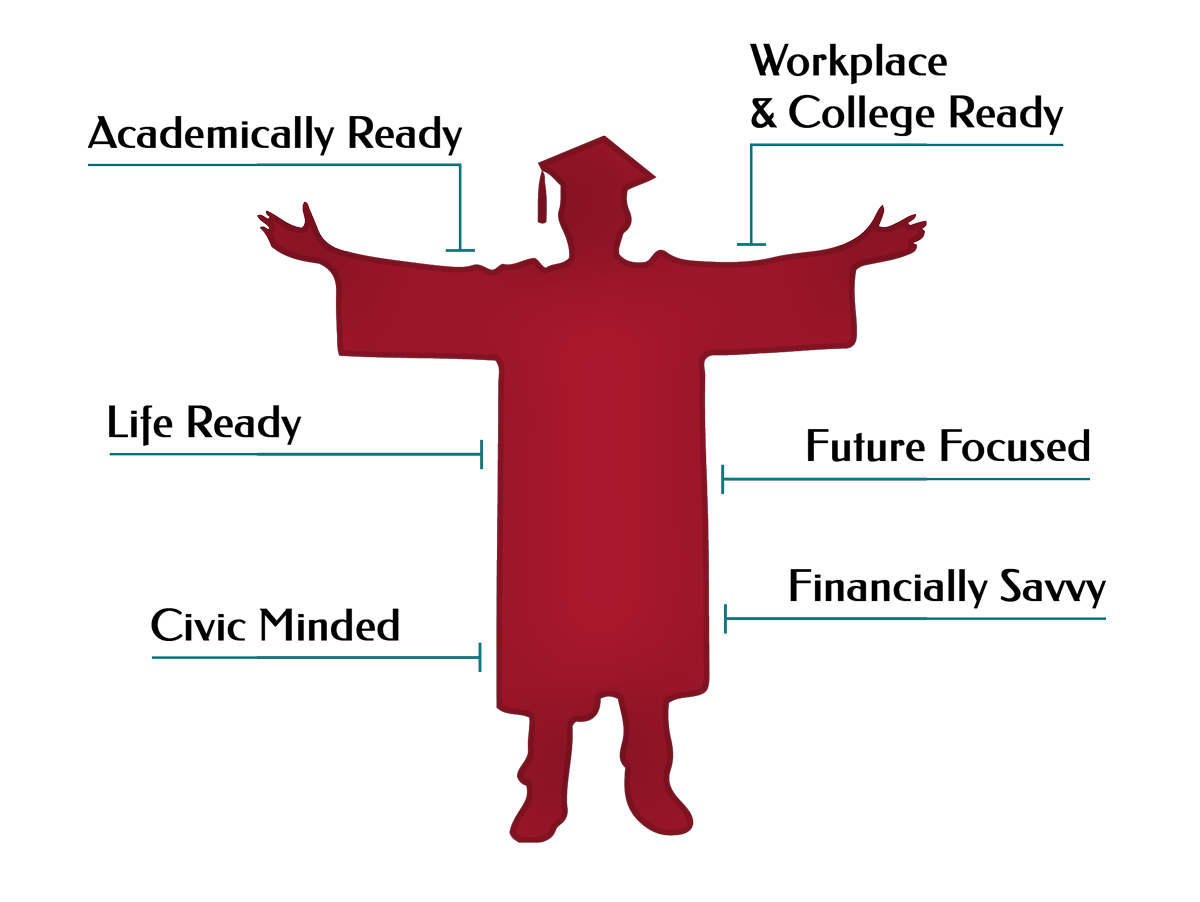 SkillUp™ PA - Free Online Job Skills Training for Pennsylvanians
Access to No-Cost Job Skills Training Courses
Whether you're looking to start a new career, level-up in your current one, or simply improve your skills, SkillUp™ PA has got you covered. Pennsylvania's new online learning platform offers over 6,000 training modules and 130+ industry-recognized credentials, all available for free by registering for an account on the PA CareerLink® website.
With SkillUp™ PA, you can gain the skills and knowledge you need to succeed in today's job market, and take the next step in your career development journey. So why wait? Start exploring SkillUp™ PA today!
Ready For College. Career. Life.