Are You Career Ready?
Preparing Students For Career & Life Success
Every week, MCPC members are adding new articles, videos, self-help tools and more. Below, you'll find the most recent articles or click "view all" to browse the archive or search for something specific.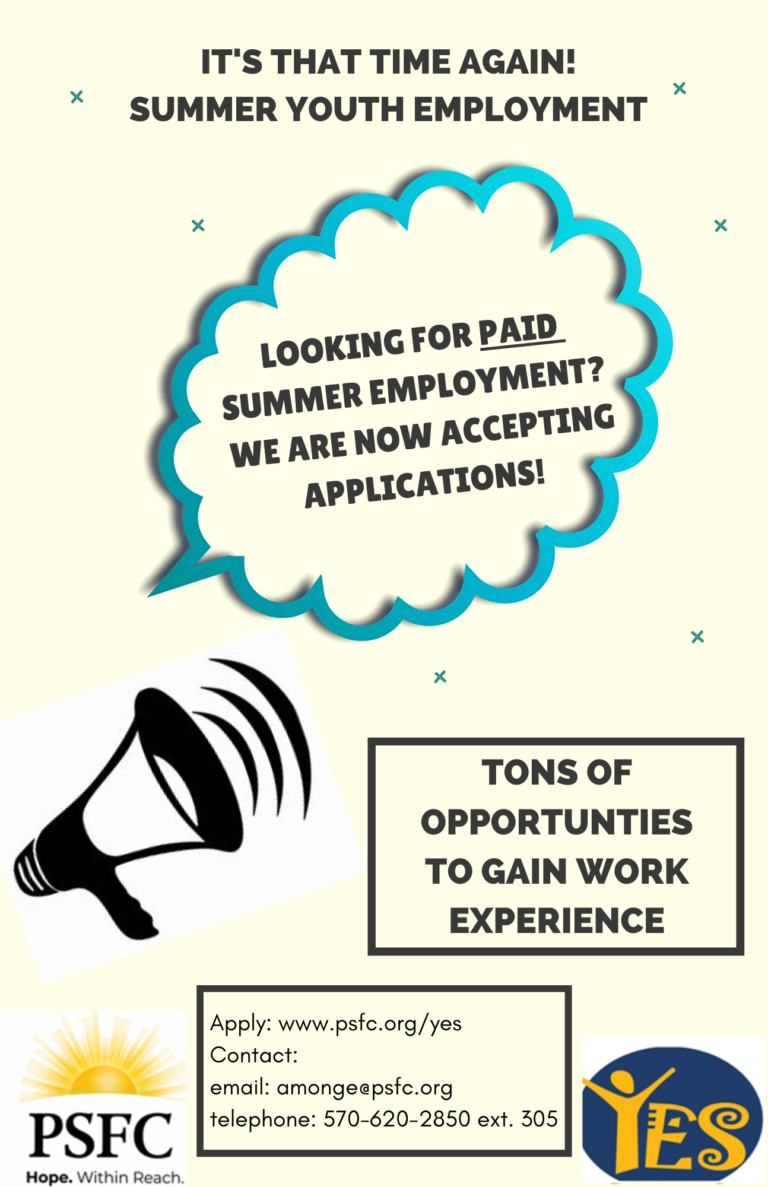 PFSC and YES are searching for applicants for their Summer Employment program for 2022.
More »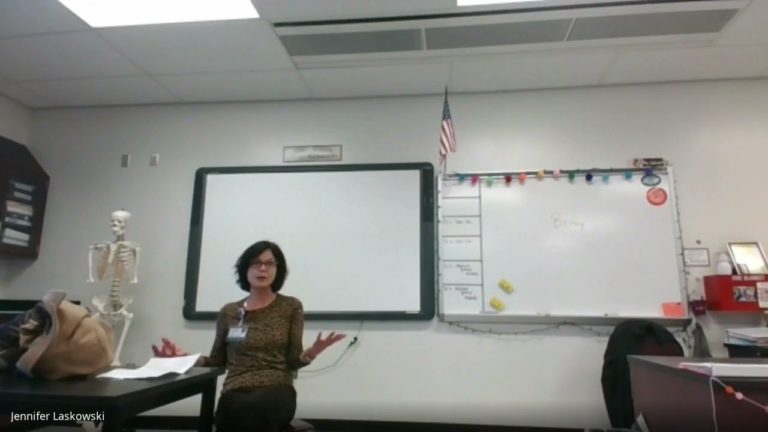 A recent interview with Betsy Morrow, Clinical Dietician at St. Luke's – Monroe County detailed her job.
More »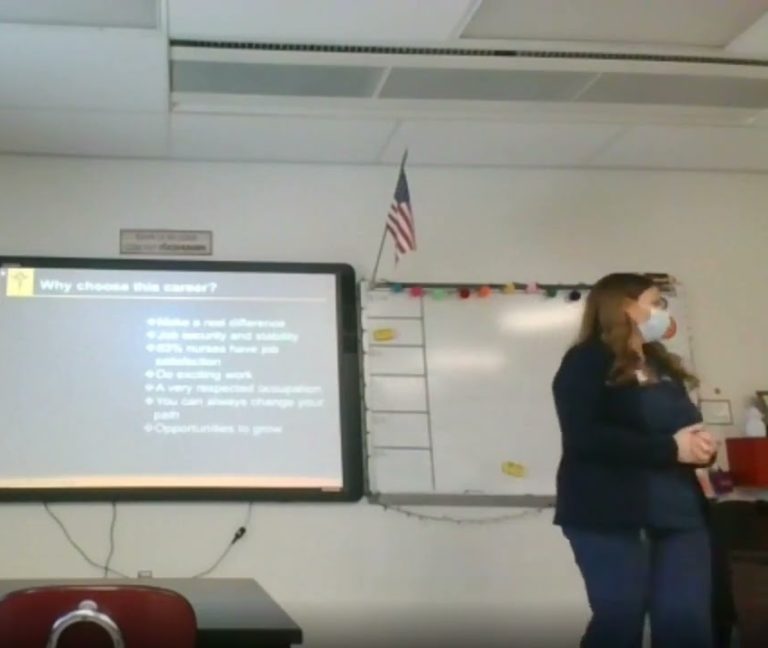 Christina Baker, Clinical Nurse Educator at St. Luke's Hospital in Lehighton was interviewed recently to find out more about her path to the position.
More »
Learn more about hundreds of careers. Every week, the MCPC contributors add new careers for all levels of education. Each career page highlights a great job, tells what you need to qualify, and includes videos and descriptions that can help you create your pathway to this career.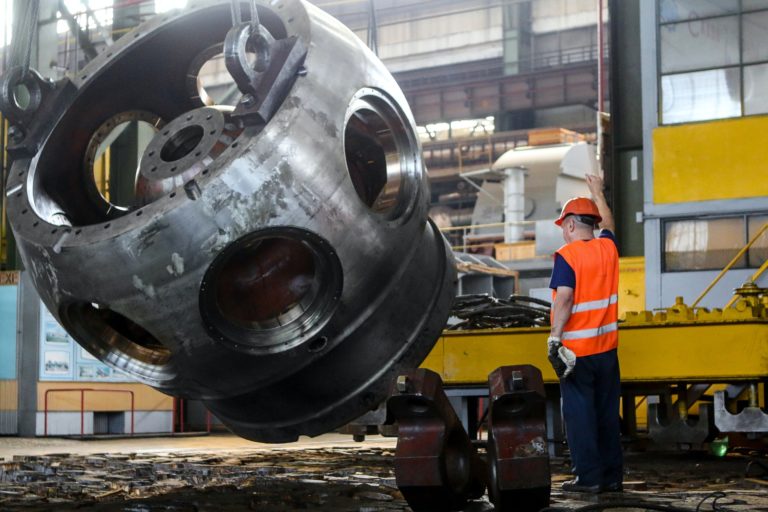 Power Plant Operators are in control of a vital system in today's society. This level of importance lends to needing very specific education to keep all the systems of the plant in control. As the sources of energy evolve, the knowledge required for the job will become even more precise.
More »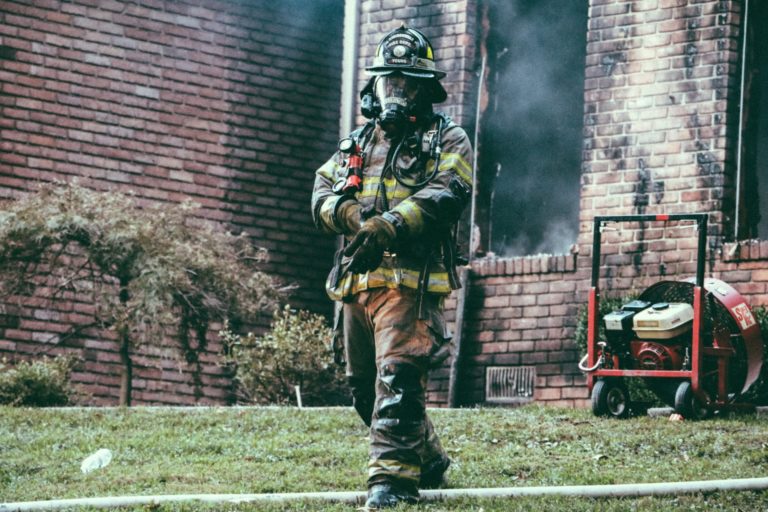 A perfect job for those who like to help others and a high intensity work environment is Fire Fighter. Most individuals working in the field have completed high school and emergency medical technician certification. Fire emergencies will always be a part of life and this fact results in job openings.
More »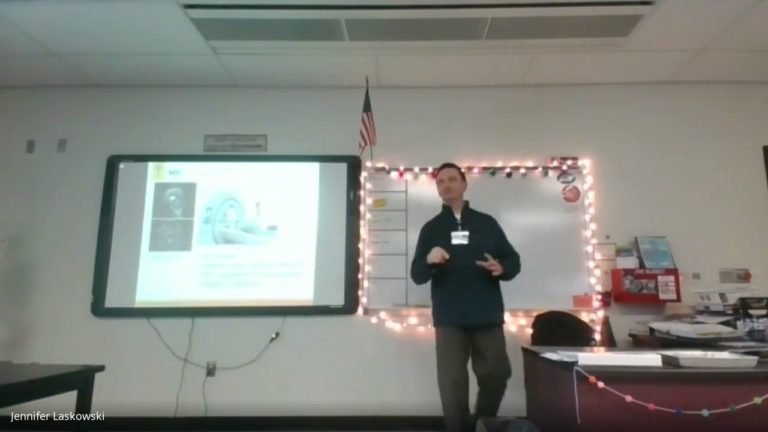 The Radiology Services Manager at St. Luke's Hospital – Monroe Campus, Michael Chiricos, recently discussed his career and educational path with Career Ready Monroe.
More »
MCPC Partners & Contributors