Are You Career Ready?
Preparing Students For Career & Life Success
SkillUp™ PA - Free Online Job Skills Training for Pennsylvanians
Access to No-Cost Job Skills Training Courses
Whether you're looking to start a new career, level-up in your current one, or simply improve your skills, SkillUp™ PA has got you covered. Pennsylvania's new online learning platform offers over 6,000 training modules and 130+ industry-recognized credentials, all available for free by registering for an account on the PA CareerLink® website.
With SkillUp™ PA, you can gain the skills and knowledge you need to succeed in today's job market, and take the next step in your career development journey. So why wait? Start exploring SkillUp™ PA today!
Every week, MCPC members are adding new articles, videos, self-help tools and more. Below, you'll find the most recent articles or click "view all" to browse the archive or search for something specific.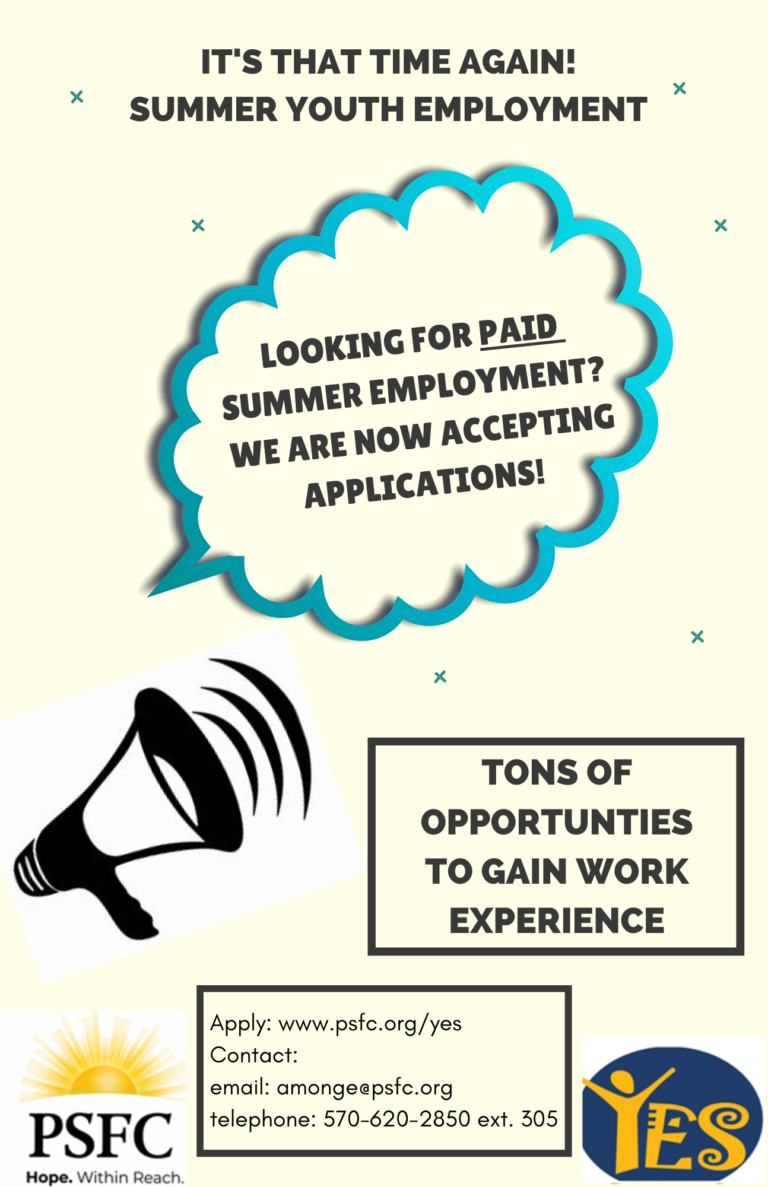 PFSC and YES are searching for applicants for their Summer Employment program for 2022.
More »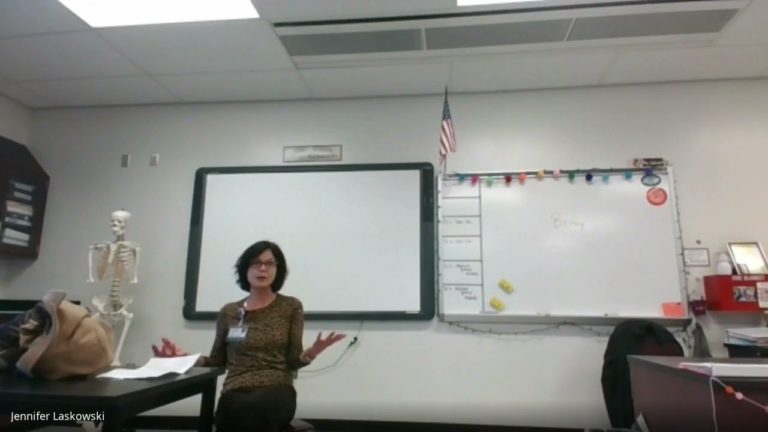 A recent interview with Betsy Morrow, Clinical Dietician at St. Luke's – Monroe County detailed her job.
More »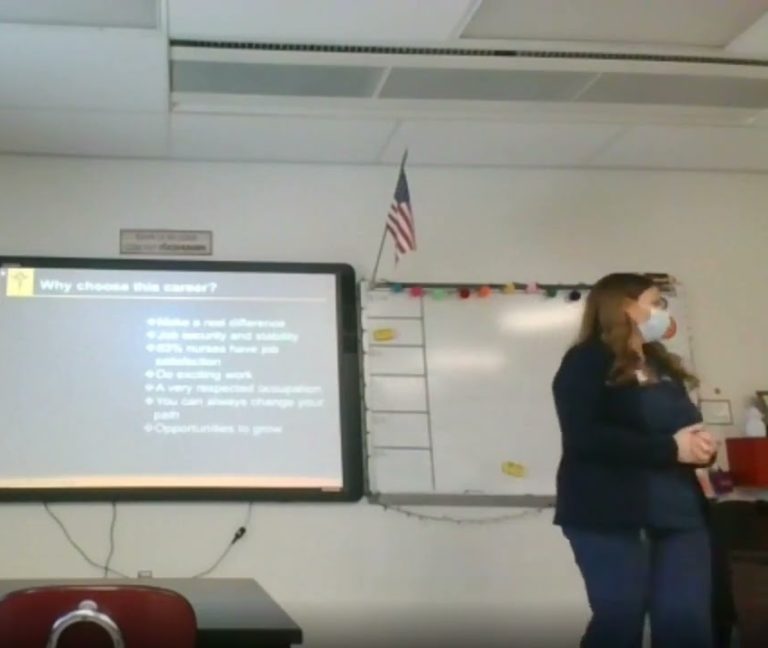 Christina Baker, Clinical Nurse Educator at St. Luke's Hospital in Lehighton was interviewed recently to find out more about her path to the position.
More »
Learn more about hundreds of careers. Every week, the MCPC contributors add new careers for all levels of education. Each career page highlights a great job, tells what you need to qualify, and includes videos and descriptions that can help you create your pathway to this career.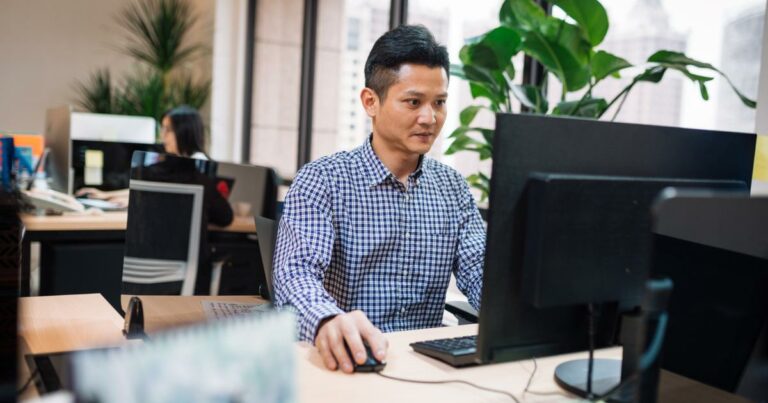 Plan, direct, or coordinate the academic, administrative, or auxiliary activities of kindergarten, elementary, or secondary schools.
More »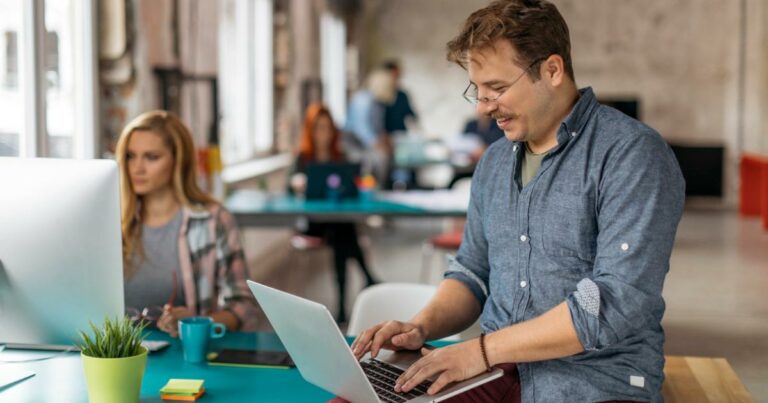 Design or conduct work-related training and development programs to improve individual skills or organizational performance.
More »
MCPC Partners & Contributors